Sufism (tasawwuf) is the path followed by Sufis (adherents of Islamic mysticism) to reach the Truth-God. While this term usually expresses the theoretical or philosophical aspect of this search, its practical aspect is usually referred to as "being a dervish."
Sufi Music Concert & Whirling Dervishes Ceremony
Istanbul Whirling Dervishes hosts regular Sufi music concerts and whirling dervish performances in Sultanahmet. This is a spiritual and informative tribute to 13th century mystic, poet and philosopher Mevlana C. Rumi and his followers.
The programme starts with an introduction about Rumi, followed by Sufi Music and the 4-salam "sema ceremony", giving life to 800 years tradition on the stage with their determination and faith for being a lifelong follower of Mevlevi tradition.
The dance troupe represents one branch of the Sufi tradition of Islam that focuses on love, tolerance and the worship of God.
Wearing long, flowing robes and tall hats, the Whirling Dervishes twirl to live music played on ancient instruments, a form of worship said to bring them closer to God. The venue has limited seat capacity and prior reservations are recommended.
Come and experience SEMA - the whirling dervishes ceremony. Learn the complex spiritual beliefs behind this ancient Turkish ritual
Performance Days : Wednesday-Friday-Sunday-Saturday
Performance Hours : 18:30 (Takes about 1 hour)


Ticket Price
Adult : 20€
Student : 15€(Under 12 years old)
Place : Venu in Sultanahmet Area (address details will be sent by e-mail)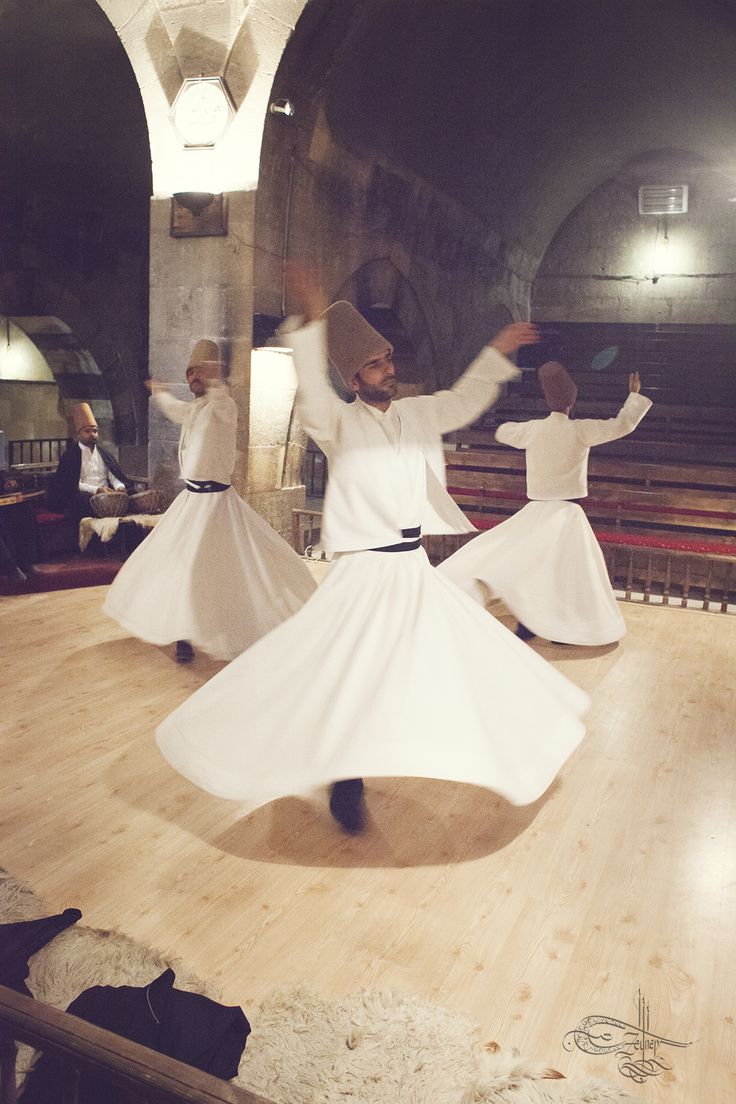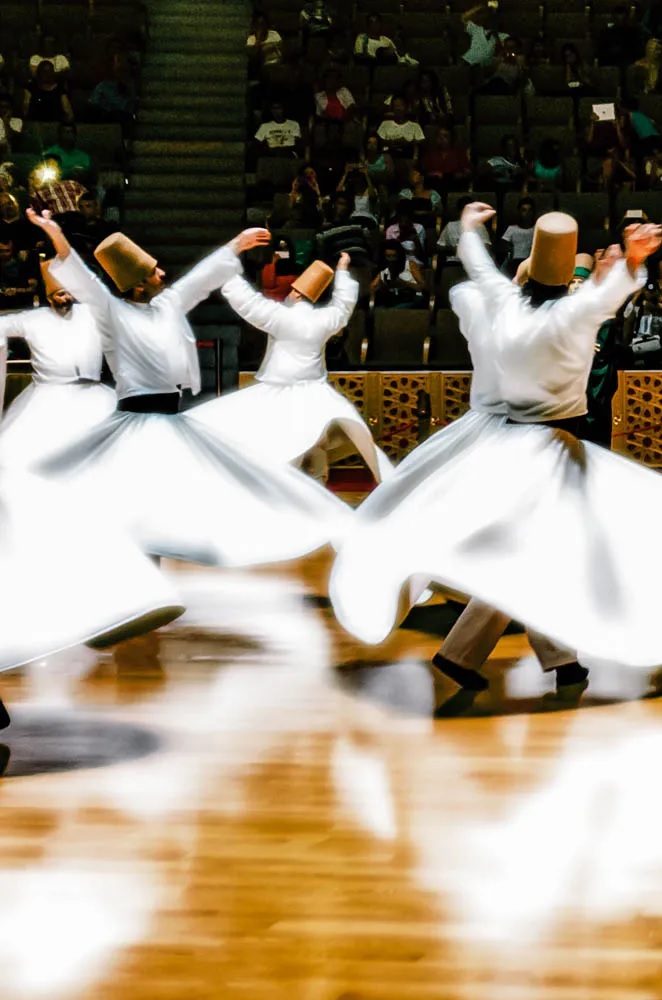 Istanbul's Top and The Best Activity
Whirling Dervish - Turkish Night Show and Bosphorus Dinner Cruise
For those who want to see a whirling dervish performance while enjoying Istanbul's beauty at night while tasting rich Turkish cusine and watching the Turkish dances, Bosphorus dinner cruise & Turkish night show is the most ideal activity in Istanbul.

Hop aboard your sightseeing boat and cruise out into the Bosphorus - the strait that splits Istanbul onto two continents.Spend your evening in Istanbul cruising around the beautiful Bosphorus